Aug
29
Tue
IoT and FinTech Forum – current IoT trends and impact in the field of financial services
On behalf of the The Technology Platform for Communication Tools and IoT (CTIT), which entered ETP NetWorld 2020 last year, we would like take this opportunity to invite you to the conference entitled "IoT and FinTech Forum – current IoT trends and impact in the field of financial services". This conference will take place on August 29, 2017 in Brno, Czech Republic. The conference will host presentations from members of the Technology Platform for Communication Tools and IoT, experts, and representatives of Czech FinTech companies. The aim of the conference is to present current trends, development, and the future of one of the most dynamically developing areas of IoT – FinTech in the Czech Republic and the world.
If any of the members of NetWorld 2020 are interested in presenting at the conference or taking part in it, we are able to provide and cover accommodation in Hotel Slavia where the conference will take place.
The specific program of the conference will be announced shortly on our website www.ctit.cz.
If you are interested, please contact jana.valova(Replace this parenthesis with the @ sign)ctit.cz or info(Replace this parenthesis with the @ sign)ctit.cz">info(Replace this parenthesis with the @ sign)ctit.cz
Oct
23
Mon
Visions for Future Communications Summit, Lisbon, Portugal

@ University Institute of Lisbon (ISCTE-IUL)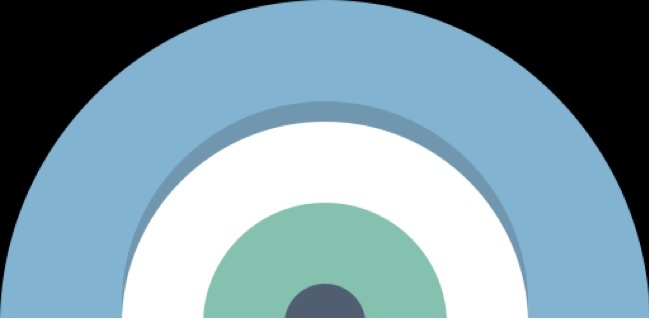 NetWorld2020 Research Workshop
Following our successful Expert Workshop at Bologna on March 2016, we are organizing a research workshop, with the support of IEEE, oriented to identify key research areas in information and communication technologies in the mid-future of 7 to 10 years. Workshop sessions will be organized as panels of speakers from academia and industry.
This workshop will take place on October 23rd and 24th, 2017 in Lisbon (Portugal). You may check additional information at the workshop website: http://futurecomresearch.eu
Based on the presentations and contributions of the international experts along the workshop, a white paper on seminal research directions will be produced.
In case you would like to submit a contribution, you can do it following the instructions indicated in the "Submissions" section on the workshop web site. Only submissions received through the conference web page, within the submission deadline, will be considered and evaluated.
All NetWorld2020 Expert Group members are encourage to contribute and participate in this most interesting event.