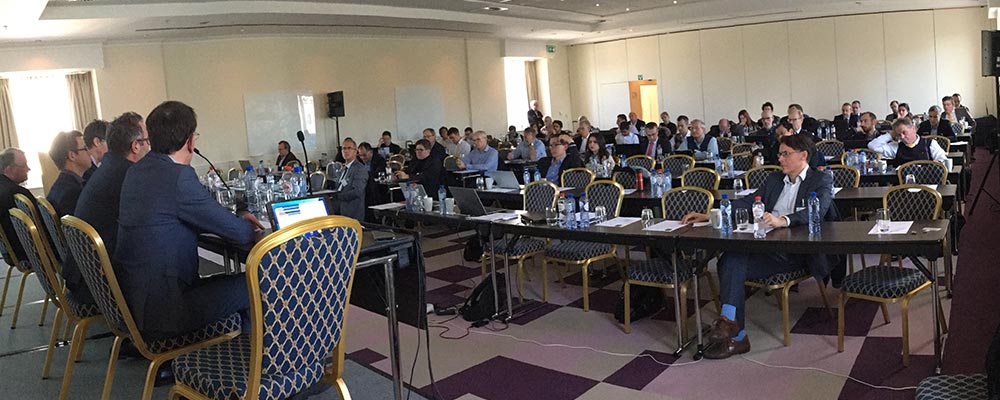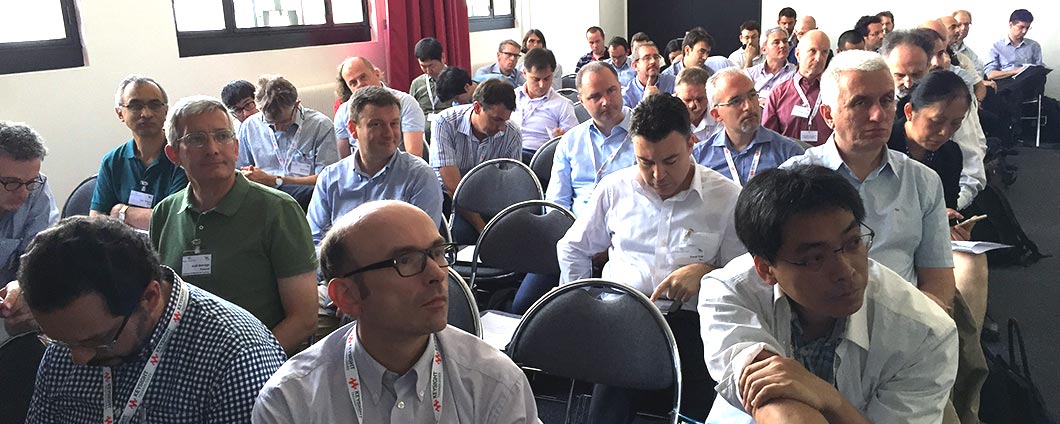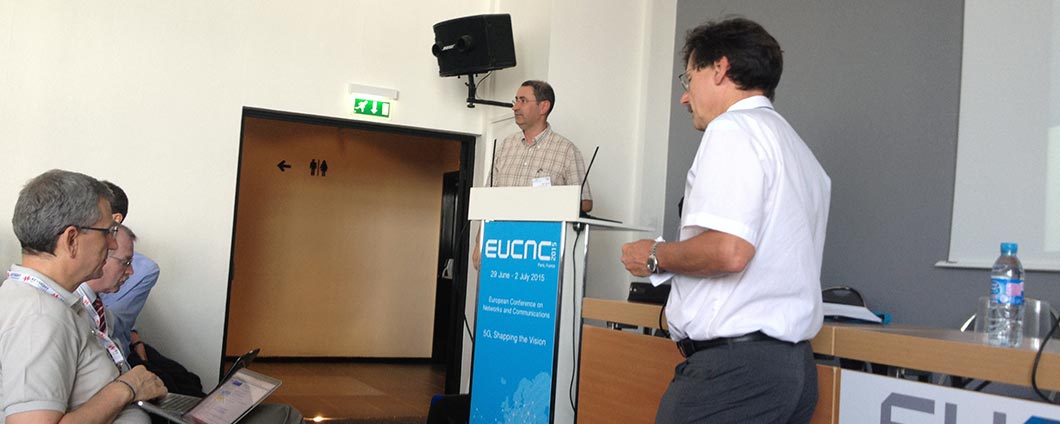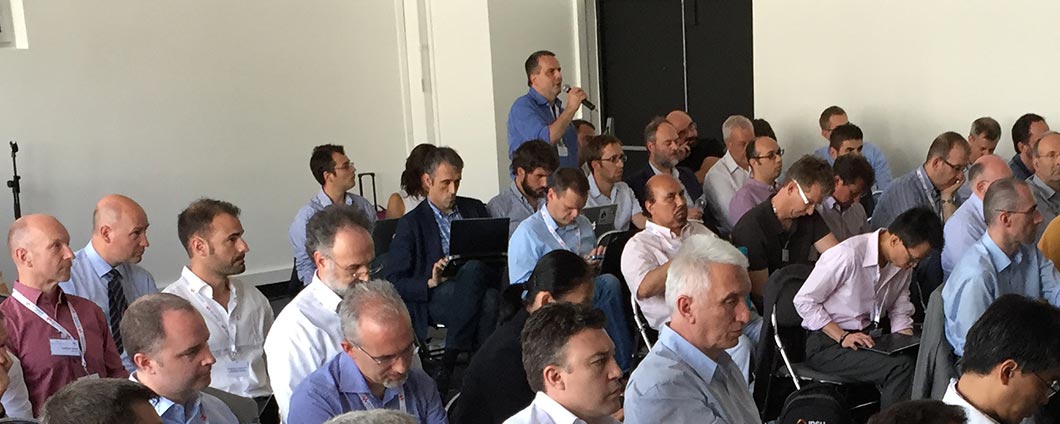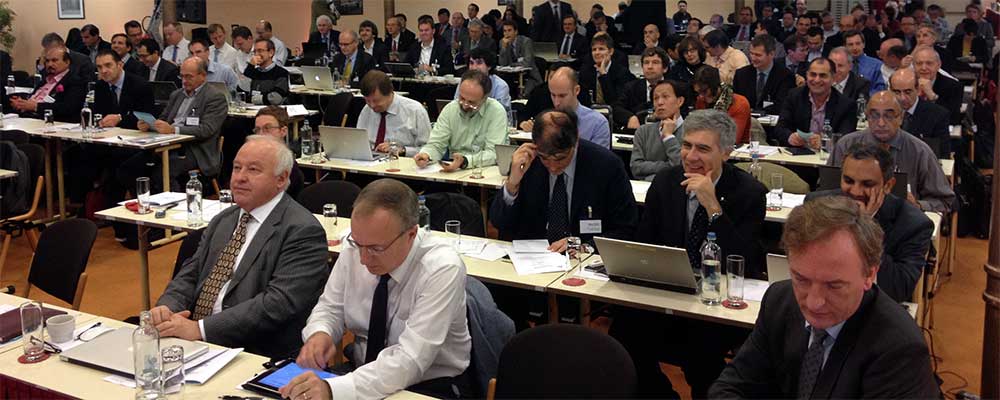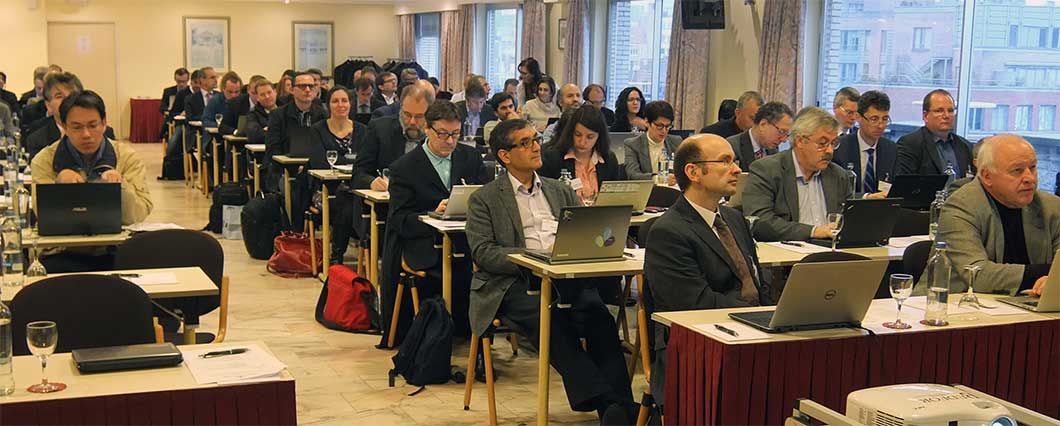 Welcome to NetWorld2020 ETP
We are the European Technology Platform for communications networks and services. Read more…
Stakeholder Workshop - Smart Networks and Services Partnership, 2 October 2019, Dresden
Currently, the next Research and Innovation (R&I) programme proposed by the European Commission, i.e., Horizon Europe, has entered into its preparatory phase. In the cluster of Digital, Industry and Space, the research area of Smart Networks and Services has been identified by the Commission as one potential candidate for implementing a private-public partnership in Horizon Europe.  Read more
Smart Networks and Services Partnership, Stakeholder Workshop, 4 July 2019, Brussels
The next Research and Innovation programme proposed by the Commission beyond 2020, Horizon Europe, has now entered into its preparatory phase. In that context, the area of Smart Networks and Services has been identified by the Commission as a potential research area for a partnership implementation. Read more…
NetWorld2020 General Assembly, 15 November 2018, Brussels
The NetWorld2020General Assembly took place in Brussels 15 November 2018. All members and non-members were cordially invited.   Read more…
White Paper proposing a Strategic Research and Innovation Agenda 2021-27
The NetWorld2020 Expert Task Force has finalised a White Paper to propose a Strategic Research and Innovation Agenda for the period 2021-27, titled "Smart Networks in the context of NGI".  Download
The Expert Task Force invited the NetWorld2020 community, and any interested stakeholder, to participate in a public consultation on the draft whitepaper. The objective was to collect feedback from the community. Based on the received feedback the document has been updated, finalised, and endorsed within the ETP.
NetWorld2020 Visions for Future Communications Summit
The NetWorld2020 Expert Group organized a research workshop, with the support of IEEE, oriented to identify key research areas in information and communication technologies in the mid-future of 7 to 10 years. The workshop took place on 23-24 October 2017 in Lisbon, Portugal.
A detailed report with conclusions from the "Visions for Future Communications Summit" has been prepared. Download (NetWorld2020 members only)
workshop website: http://futurecomresearch.eu
NetWorld2020 General Assembly 2017
The NetWorld2020 GA 2017 took place in Lisbon, 25 October 2017, at Instituto Universitário des Lisboa. All members were cordially invited. It was collocated with the NetWorld2020 Visions for Future Communications Summit that takes place on the previous 2 days.
More information here…>
Find the SME you need!
On this page you can find Small and Medium-sized Enterprises, a summary of the SME expertise, etc.
Revised Governance Model approved
The Networld2020 membership and the members of 5G Infrastructure Association approved the proposed revised Networld2020 governance model on October 4, 2016 and the proposed revised 5G Infrastructure Association Statures on September 7, 2016. Read more….>